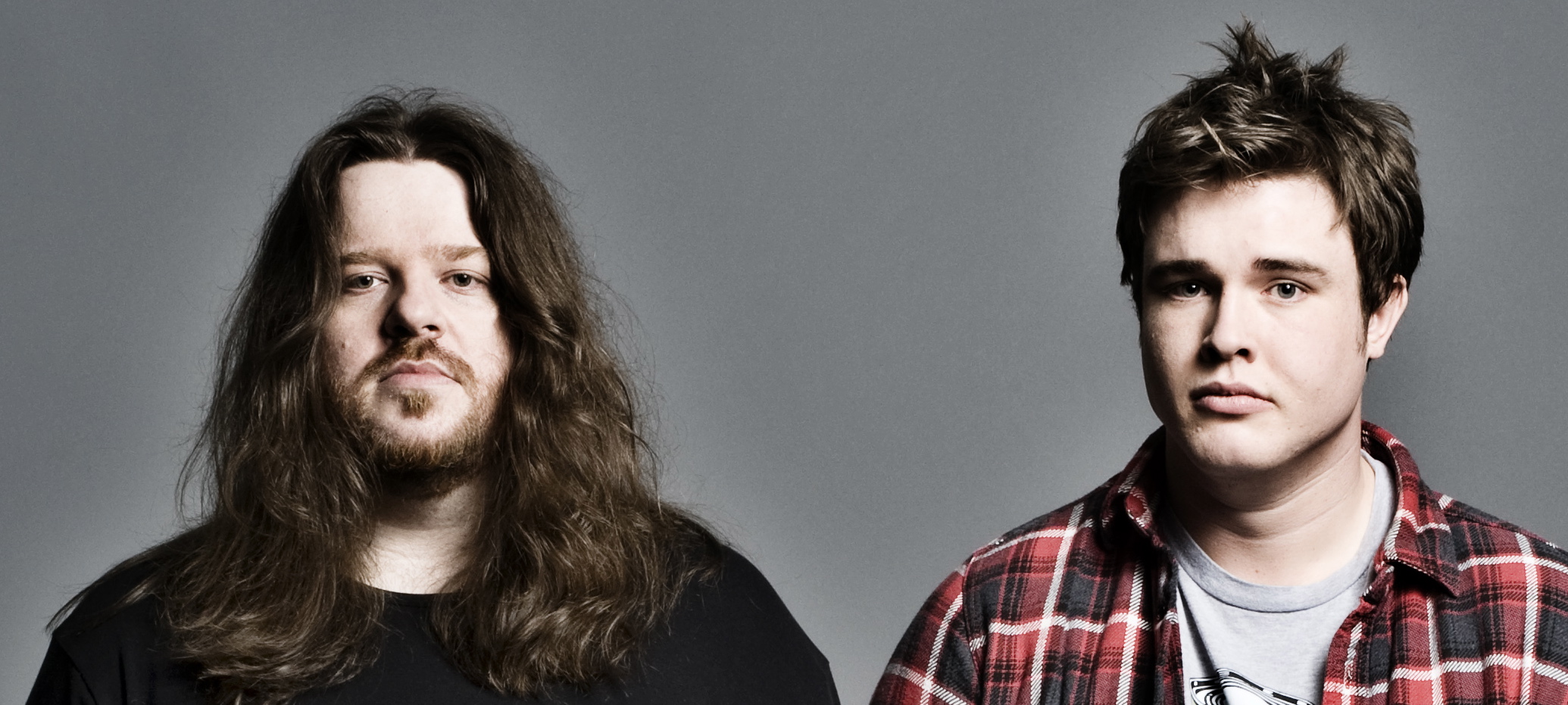 We are sorry to announce that our Aberdeen tour date, scheduled to be this Saturday (March 3rd) has been cancelled due to unforeseen circumstances.  We are aware that this was a rescheduled date and we really, really wanted to come Scotland to see all the Scottish people and eat their famous eggs, but various things have prevented us from doing this.  As you can see from the picture, we are not happy about it.
All of you who were supposed to be coming will no doubt be contacted by the venue to be notified of the cancellation as well, and be given your money back.
We really are very sorry.