Radio 4 Extra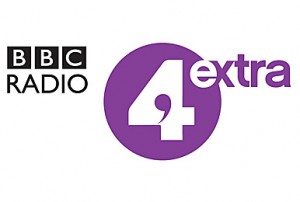 We are delighted to announce that after a few guest spots presenting on BBC Radio 4 Extra, we have been installed in a permanent position until we get sacked.
We shall be hosting the Comedy Club on the station for one week each month, starting next week on the 26th March. We shall be on weeknights from 10pm, doing all our messing about and ruining it between the comedy shows.
If you don't want to hear the comedy shows then just tape it and listen to our bits using a fast forward button the next day.
Oh and Ray didn't win that award so there's a fucking surprise.